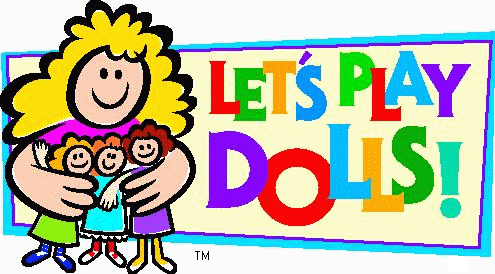 Let's Play Dolls
is a well established company with many regular and very satisfied customers. Since 1985 we
Cheap Oakley Sunglasses
have been happily selling dolls, both at doll shows and through the mail. On November 1, 1997, with the help of our wonderful son-in-law and web designer, Larry Strong, and our dearly loved and talented artist friend, Mike Johnson, we created this site and expanded to the internet. WOW---We are having fun meeting other adult "kids" from all over the world!
Customer service is #1
At "Let's Play Dolls", customer service and satisfaction are our first Cheap Fake Oakley Sunglasses priorities. We love happy customers! All items listed for sale have been carefully examined, and condition and all flaws, meticulously disclosed. We guarantee your satisfaction with a 5 day return privilege (see our Policies page for our complete return policy). Your purchase will be carefully packaged,Cheap FitFlop Sandals Outlet and shipped promptly. We look forward to playing dolls with you!
IT'S NEVER TOO LATE TO HAVE A HAPPY CHILDHOOD!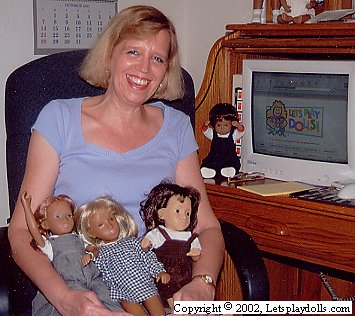 This is me, Nancy, at work. Ok, I'm a few years older now, but I still have an armload of dolls and the same happy smile on my face.
THANK YOU FOR STOPPING BY!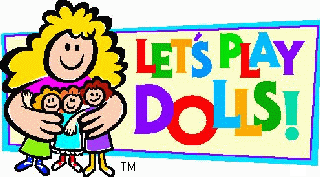 2625-F Coffee Rd. #183, Modesto, CA 95355-2050

Phone: (209) 529-5154